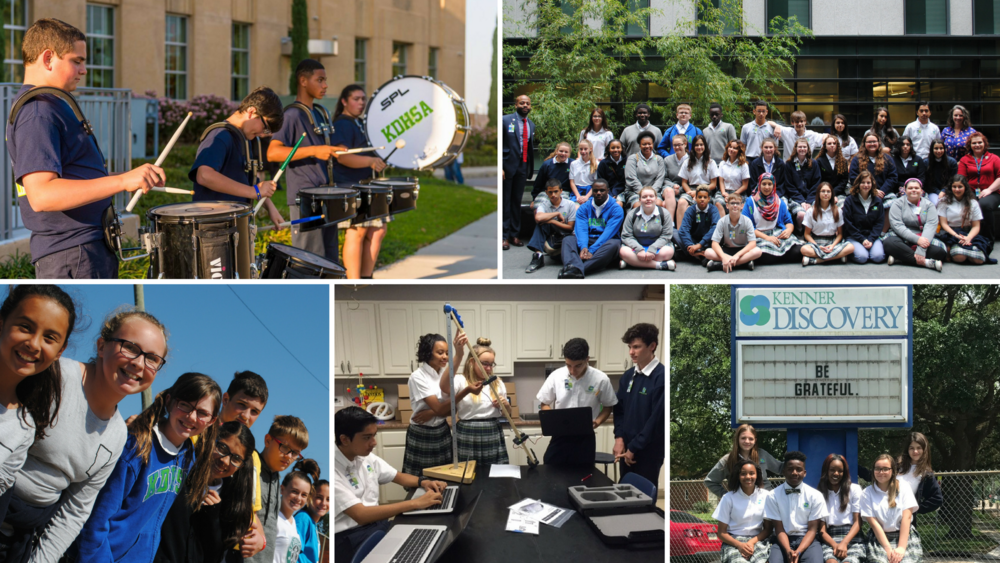 Join us at High School Open House!
KDHSA
Thursday, November 09, 2017
All prospective students and their parents are invited to attend our High School Open House. We invite you to tour the high school campus, interact with teachers and current students, and learn about our A rated academics!
When: November 16, 2017 @ 6 PM
Who: Anyone interested in learning about our high school!
Where: 201 Vintage Drive, Kenner, LA 70065