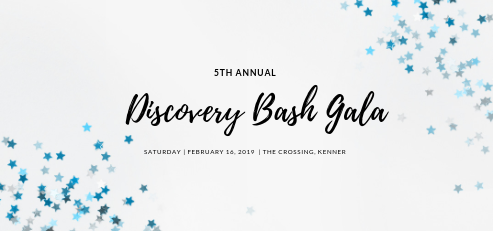 Discovery Bash - Tickets On Sale Now!
Faith Broussard
Wednesday, October 31, 2018
The 5th annual Discovery Bash Patron Party + Gala on February 16, 2019 - will sure to be an evening to remember!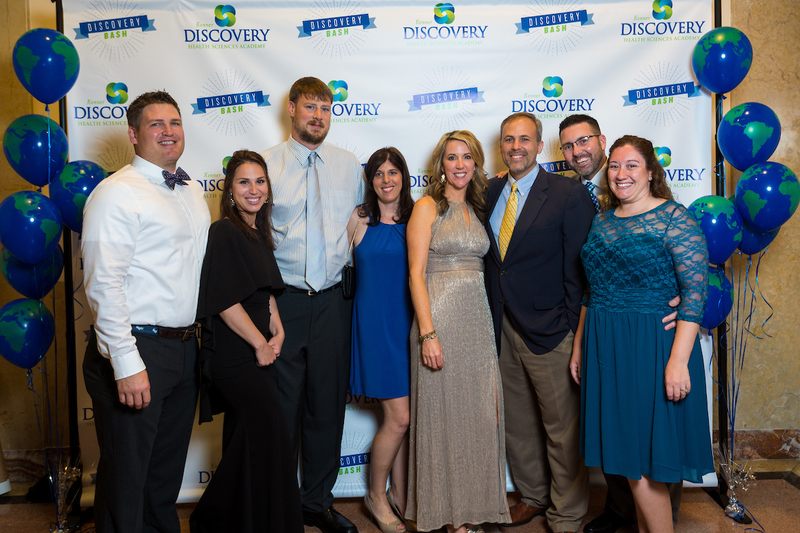 The event celebrates Discovery education like never before – cocktail reception, delicious New Orleans food, music, and a silent auction add to the unforgettable night.
The Patron Party will take place from 6:00 p.m. - 7:00 p.m., followed by the Gala from 7:00 p.m. – 10:00 p.m.
Patron Party Tickets | $150
Gala Tickets | $100
*Patron Party Tickets include entrance to an exclusive event at the Rivertown Campus (415 Williams Blvd.) from 6:00-7:00 PM with light hors d'oeuvres and special student performances.
*Gala Tickets provide entrance to the Discovery Bash Gala at The Crossing (519 Williams Blvd.) from 7:00-10:00 PM, which will feature dinner by La Bella's, open bar, music, dancing, and silent auction!
To purchase tickets online, click here!
Why attend the Gala and support Kenner Discovery Health Sciences Academy?
Every ticket purchased will directly benefit the students at Kenner Discovery Health Sciences Academy.
As our school grows and replicates, Discovery is committed to staying at the cutting-edge of education for this community and its citizens.In this time of rapid growth, Discovery counts on your support - now more than ever.
In order to continue serving the community, Discovery needs you. Please purchase a ticket to the Patron Party and Gala to support the Kenner Discovery Health Sciences Academy mission while celebrating in style.
Sponsorship Opportunities Available!
If you or your business is interested in being a 2019 Discovery Bash sponsor, please contact Faith Broussard at 504-229-5209 or Faith.Broussard@discoveryhsf.org. Discovery Bash Sponsors, that include recognition, received by December 31, 2018, will be recognized in the invitation that is received by all invitees in January 2019. The deadline for program and donor board recognition is February 1, 2019. To view available sponsorship levels, click here.
Limited tickets available. Last day to purchase tickets is February 9, 2019.