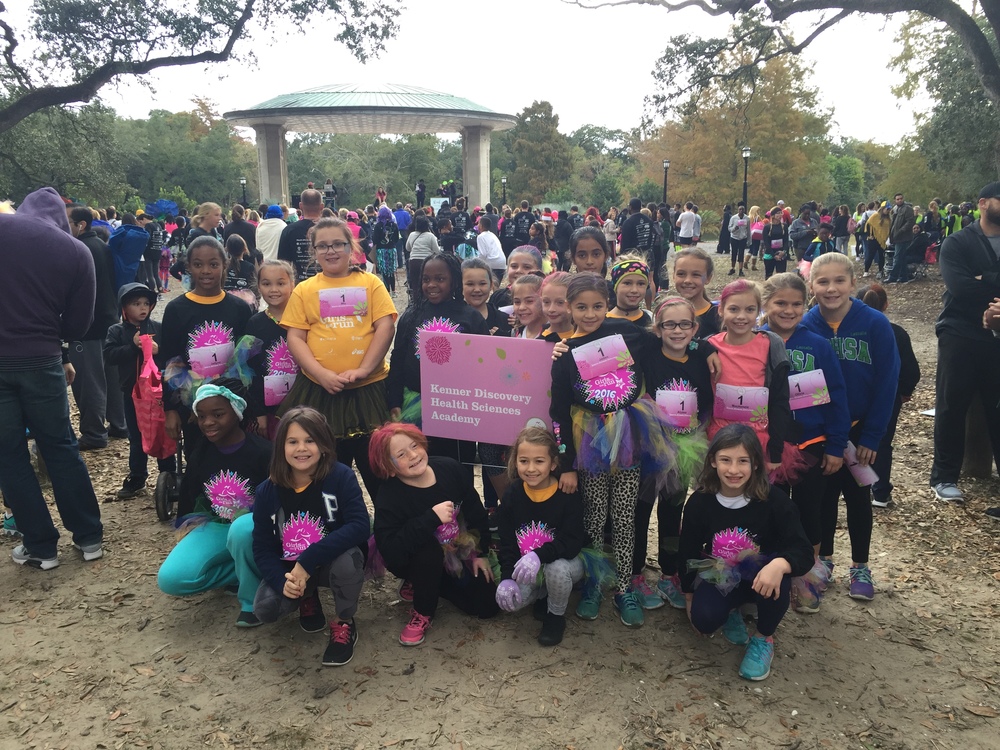 Girls on the Run Complete 5k!
KDHSA
Wednesday, December 07, 2016
Over a period of 10 weeks, girls in grades 3rd through 5th participated in Girls on the Run after-school program. Throughout the season, the girls make new friends, build their confidence and celebrate all that makes them unique. On Saturday, December 3, the girls completed their 5K. Congratulations on crossing the finish line, girls!