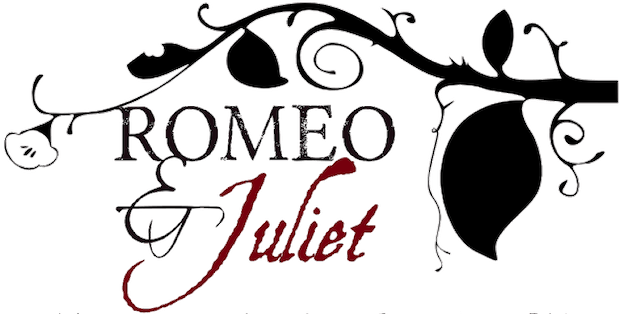 KDHSA Performing Arts Presents: Romeo & Juliet
KDHSA
Wednesday, December 07, 2016
Please join our Kenner Discovery Thespians as they retell Shakespeare's timeless tale of love set in Verona in the 1980's! After 400 years since Shakespeare's birth, the Capulets (The Preppies) and the Montagues (The Goths) are still feuding to the the music of the era. We hope you can attend one of the three showings!
Dates: December 7, 9 & 10
Time: 7:00 p.m.
Where: Middle School Pavilion (outside 600 building)
Tickets: The suggested donation is $10.00 per family. Box Office will open at 6:15 p.m.
Seating is available, but feel free to bring your own folding chairs! The duration of the show is approximately 70 minutes. Concessions will be sold on Friday and Saturday only. Thank you for supporting KDHSA's Performing Arts!