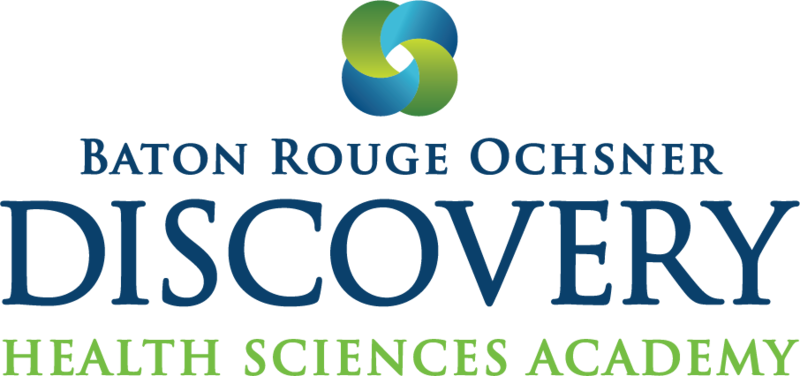 Discovery Schools is coming to Baton Rouge in the fall of 2023!
Baton Rouge Ochsner Discovery Health Sciences Academy (BROD) is a partnership between Ochsner Health and Discovery Schools. The school will be located at the former Runnels School at 17255 S. Harrel's Ferry Road and is expected to open in the fall of 2023 with about 400 students in pre-K through fourth grade. The school will add a grade level each year until it reaches Pre-K through 8th grade. At full scale, BROD will educate 742 students.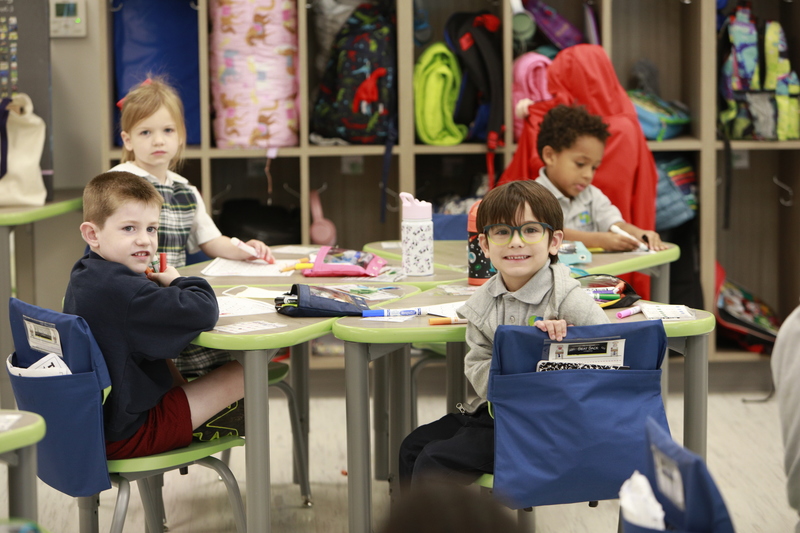 Baton Rouge Ochsner Discovery is approved as a Type 2 charter, meaning students can enroll from anywhere in the state. Children of current Ochsner employees will comprise about half of the enrollment, while the other half will be open to the community. BROD will be a tuition-free, public school and offer a health sciences-integrated curriculum with the flexibility to adapt to students' individual educational needs.
Baton Rouge Ochsner Discovery will be operated by Discovery Schools, implementing the structures and best practices that have contributed to the success of Kenner Discovery and Dr. John Ochsner Discovery in Jefferson Parish.