EDIT MAIN
chief executive officer & Head of School
Patty Glaser, Ph.D.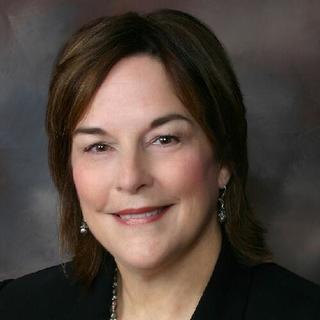 Dr. Glaser opens and grows schools! Creating schools to match community needs is her passion; especially schools that serve all kinds of learners. Dr. Glaser's dynamic career includes more than 20 years of school leadership experience and 18 years as a speech language pathologist. Dr. Glaser, a proud native of New Orleans, earned a doctoral degree in Curriculum and Instruction from the University of New Orleans. Dr. Glaser is the Founding Head of School and CEO of Discovery Schools. Prior to serving Discovery, Dr. Glaser held leadership roles at Lusher Charter School and Holy Rosary Academy & High School. Dr. Glaser is the recipient of the Christopher Columbus Award for finding new solutions to community problems and also a member of the University of New Orleans College of Education & Human Performance Hall of Fame. Dr. Glaser is the recipient of the Bureau of Governmental Research Innovation Award for Excellence in Government Awards honoring extraordinary local and state government employees and private citizens in the New Orleans area.
Dr. Glaser's doctoral work is in designing curriculum for charter schools. She has been the lead writer for 5 community charters from start-up to full approval. As Head of School at Discovery Schools, Dr. Glaser's goal is to grow a charter school network with an expert faculty, a vibrant community, and enthusiastic students.
CHIEF Administrative Officer
sHARON pREEN, m.eD.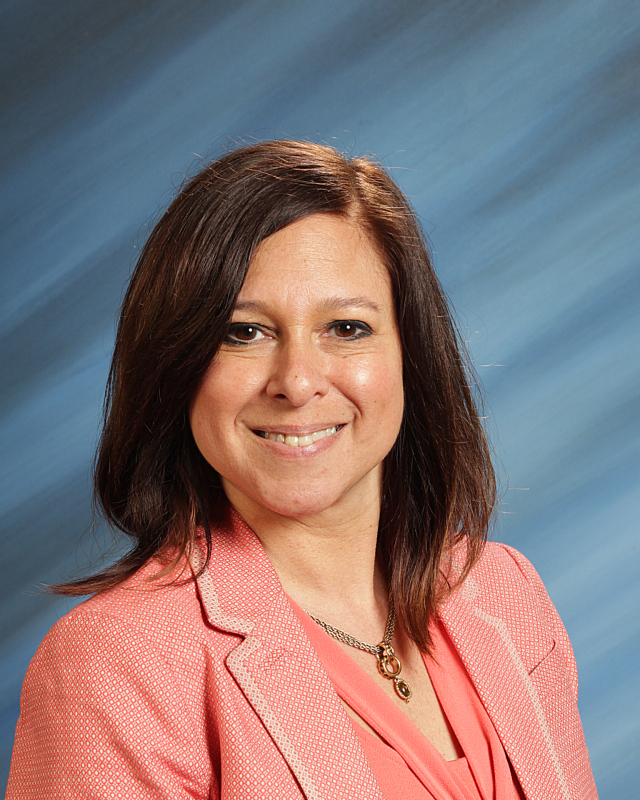 Ms. Preen earned a Master of Education in Curriculum and Instruction with a concentration in Special Education from the University of New Orleans. Her undergraduate degree is in History with a Post-Baccalaureate Teacher Certification from Tulane University. For over 15 years, she has worked in schools with a diverse population of learners and a wide range of students with special needs and abilities. Ms. Preen's mission at Kenner Discovery has been to develop meaningful curriculum and instructional methods that sets high achievement expectations as well as cultivate academic curiosity.