EDIT MAIN
8th Grade National Flight Academy
Kenner Discovery is excited to announce a special scholarship opportunity to our 8th Grade students. Open to 8th graders only, students will have a chance to attend, Ambition, a program at the National Flight Academy in Pensacola, Florida. This scholarship has been made possible by the generosity of Scott and Amy Stevenson and Chevron.
About Ambition
Ambition is a 6 day immersive program at the National Flight Academy in Pensacola, Florida. It all starts with a heart-pumping, adrenaline-filled mission with squadrons competing to successfully finish a task. Whether it is a race or rescue, science, technology, engineering, and math (STEM) skills are used in tandem with the equally important 21st Century learning skills including critical thinking, problem-solving, teamwork and communication to advance the team. We urge our 8th grade students and parents to visit the NFA website to learn more about this exciting program.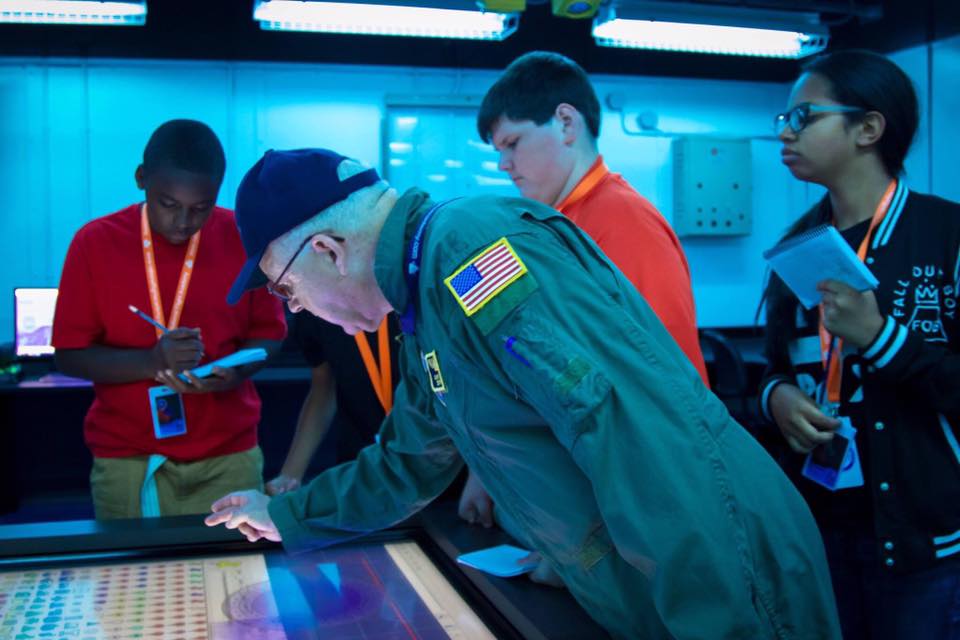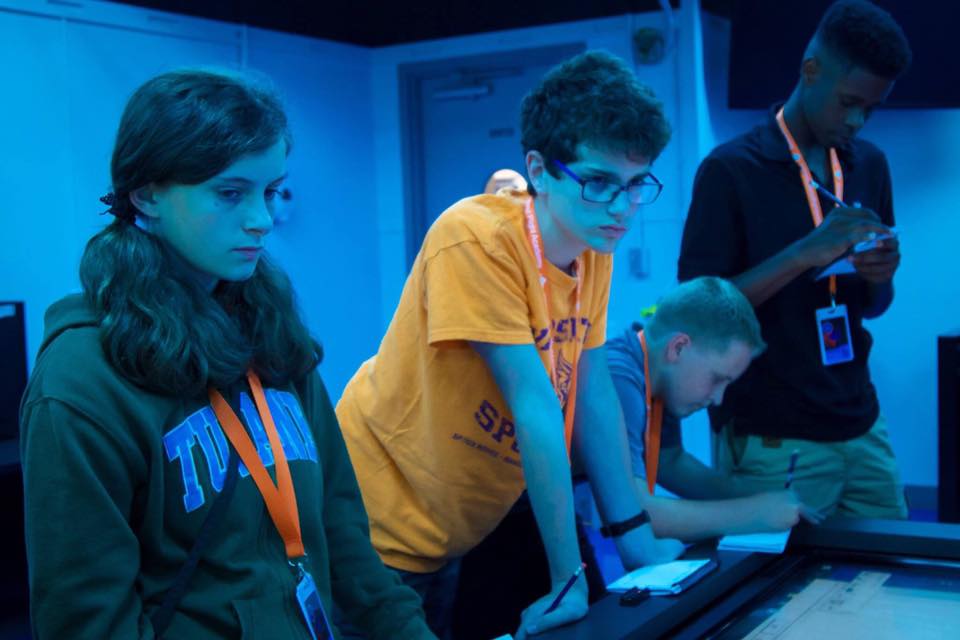 Scholarship Opportunity
Ten eligible 8th Grade students will attend the Ambition program at the end of their 8th grade year. The scholarship covers the cost for one 6-day session. (Scholarship valued at $1250.00)
Parent Commitment
Parents are responsible for the initial NFA registration fee ($25 approx.) and transportation expenses to and from Pensacola, FL. Parent/guardian signature will be required on an application form. We encourage carpooling to reduce traveling expenses. Parents are not expected or encouraged to stay overnight in Pensacola.
Eligibility Requirements
8th Grade students must meet the requirements for the student lottery entry by:
1) No more than 3 tardies (excludes unexcused-exempt)
2) No more than 5 unexcused absences
3) No suspensions, no class 3 infractions
4) Student must maintain a C or above in all subjects
5) Student must be committed to attending 9th grade at KDHSA
Donate
The National Flight Academy Scholarship Fund is made possible by Scott and Amy Stevenson. It is through their generosity, our school is able to send 10 students to attend Ambition. If you wish to sponsor additional students to attend, please consider making a donation to the National Flight Academy program at Discovery.
Donations to the National Flight Academy program may be mailed to:
Kenner Discovery Health Sciences Academy
ATTN: National Flight Academy / Amy Gray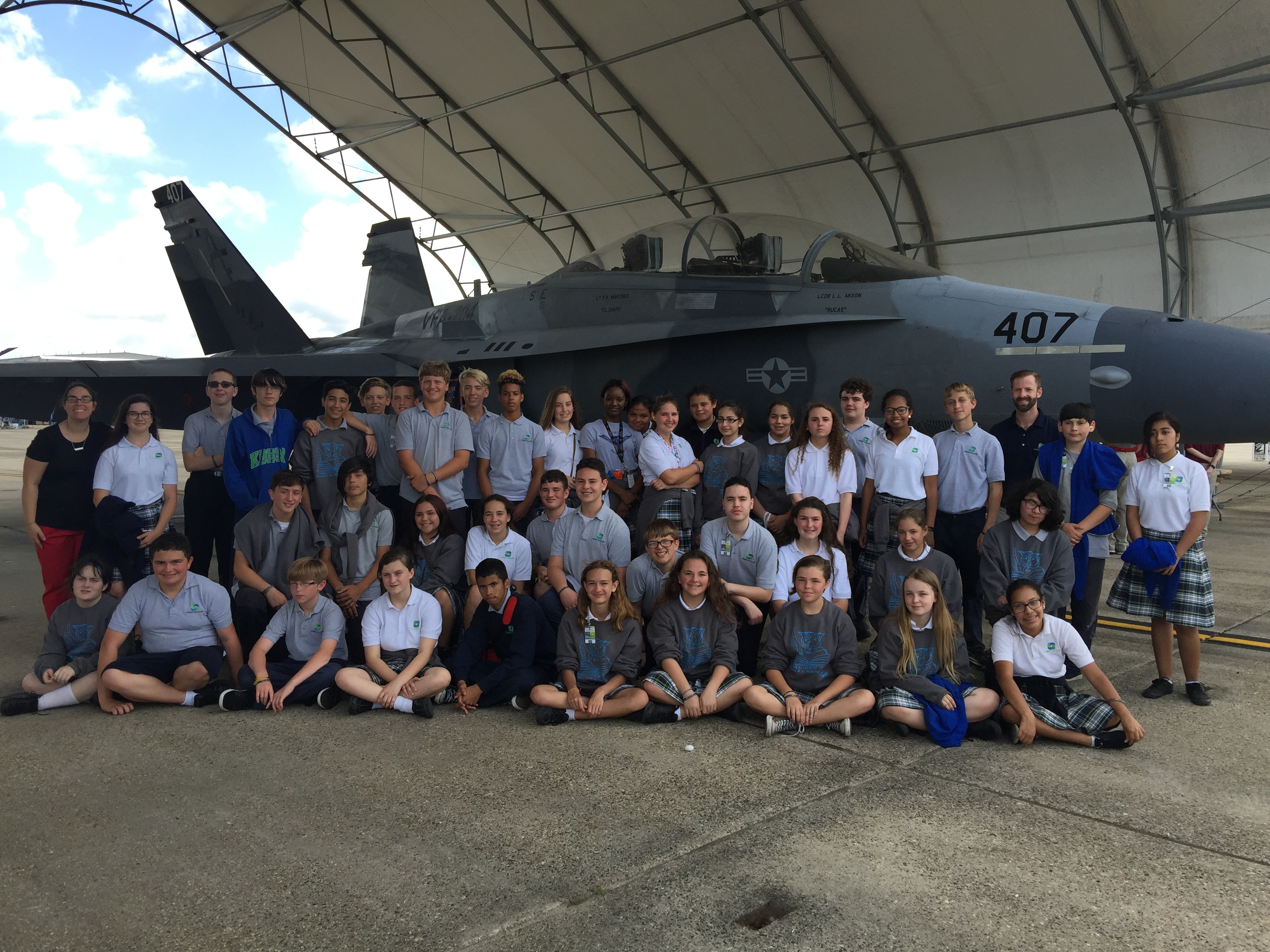 Pictured: The 2016-17 qualifying 8th grade students.