Kenner Discovery Health Sciences Academy community of supporters, teachers and parents gathered at the New Orleans Lakefront Airport on March 18 for the 3rd Annual Discovery Bash, the school's fundraising gala. Blue and green lighting, wanderlust centerpieces, and wing pins; a nod to Kenner Discovery school spirit while highlighting the theme, "Discovery Soars to Success" set the tone for the aviation-themed event.
Discovery Bash benefits the students of Kenner Discovery Health Sciences Academy, which remained a focus of the evening. Members of the cheer team and dance team offered greetings while the drum line presented upbeat music as guests arrived, students in the Origami Club crafted paper planes for the centerpieces, and the silent auction featured student art work.
Cocktails, food by Messina's, and music by Grooves Entertainment were just a few of the night's attractions, as were the silent auction, wine pull and 50-50 raffle. Guests enjoyed an evening of merriment as we celebrated successes and the exciting future of Kenner Discovery Health Sciences Academy. Thank you to all who attended and we look forward to seeing you in 2018!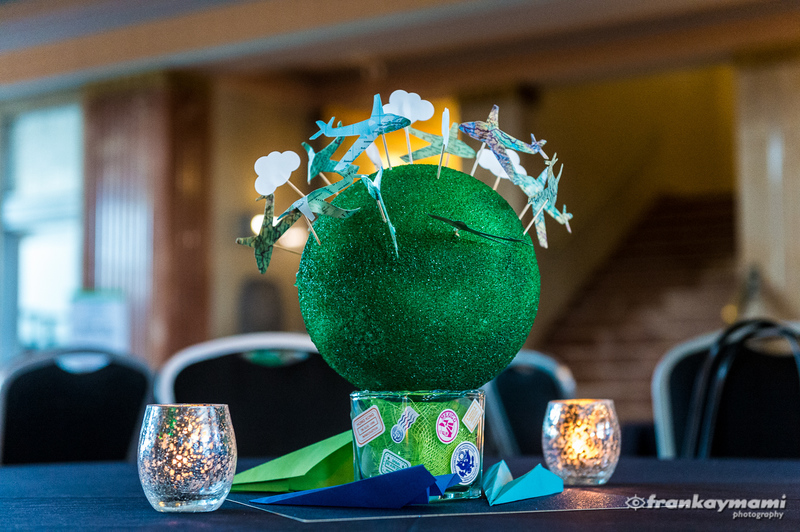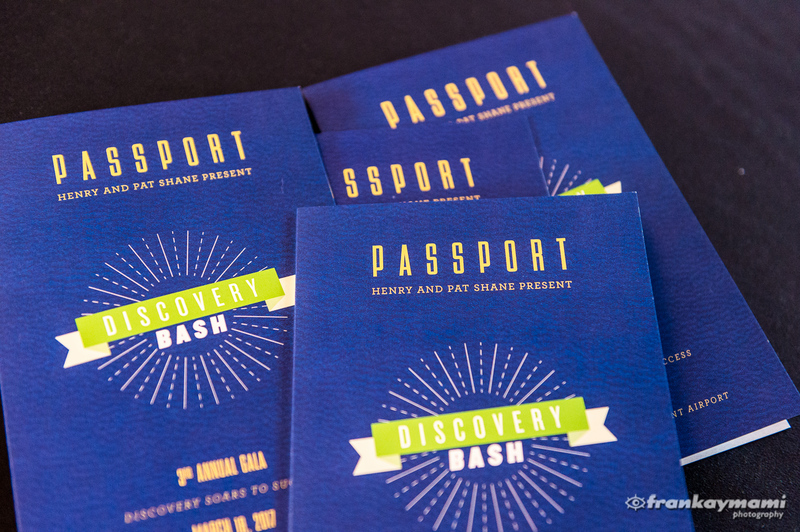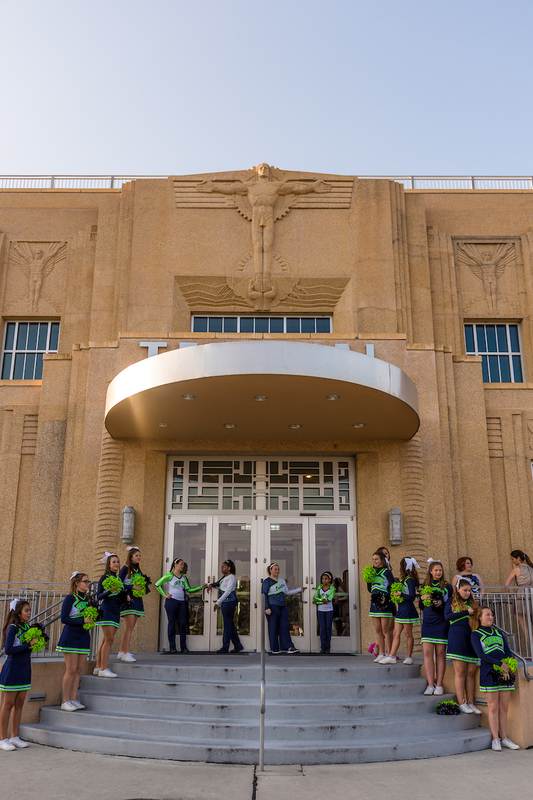 Thank You 2017 Discovery Bash Sponsors
Golden Presenting Sponsor
Silver Swamp Owl Sponsors
CommTech
Core Construction & Educational Facilities Development Services
Sizeler Thompson Brown Architects
Blue Swamp Owl Sponsors
Linfield Hunter Junius Inc.
Marcel J. Damiens Family Foundation
Green Swamp Owl Sponsors
4th Sector Solutions
Adams and Reese LLP
Roger Champagne
Councilman Dominick Impastato
Elsie Gelpi Rubin Foundation
Glen and Patty Glaser
Charles and Mary Jane Goodman
Paul and Stacey Schott
The N.E.S.T. Parent-Teacher Organization
Schiro's School Time
Senator Danny Martiny
Todd Thomas
White Swamp Owl Sponsors
Carr Riggs & Ingram LLC
Chehardy Sherman Williams
Diane Hollis
Intertek-PSI
Jim and Michelle Hudson
Justin and Kelly Arnold
Louisiana Trace
Lynda Nugent Smith
Mayor Ben Zahn
Newton Adjusting and Appraisal LLC
Ochsner – Kenner
Wayne and Roni Thomas
Lyn Kelly, Sharon Preen and Jesse Watson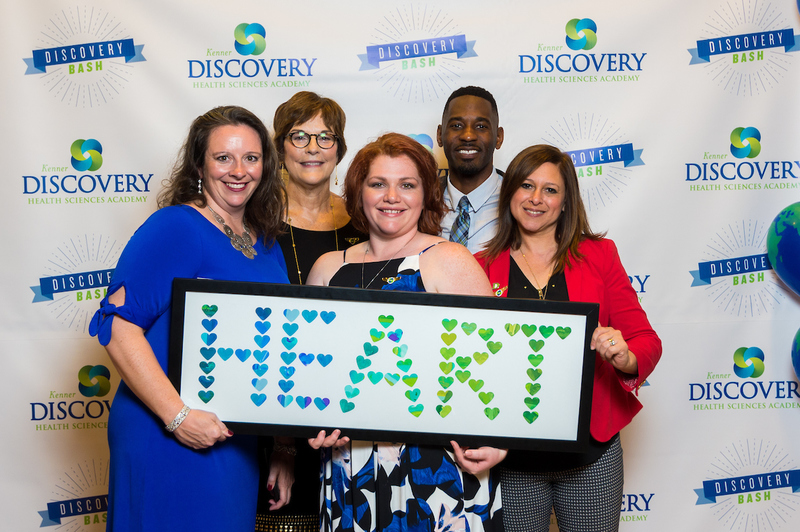 Photos by Frank Aymami III
For more pictures of Discovery Bash, visit our Facebookpage!