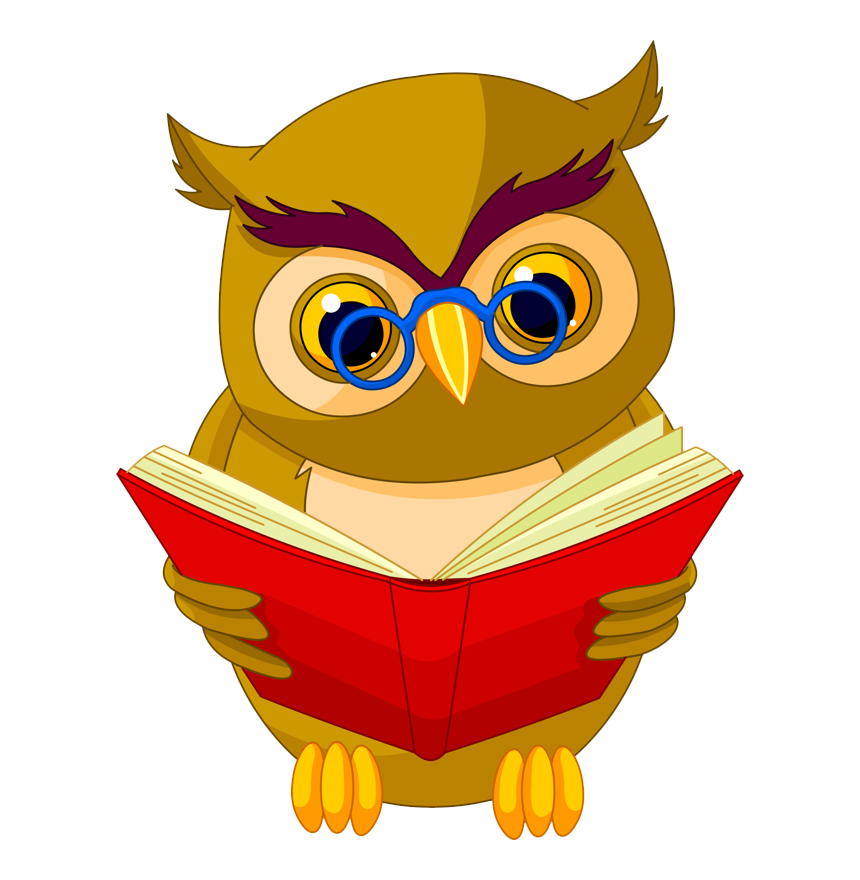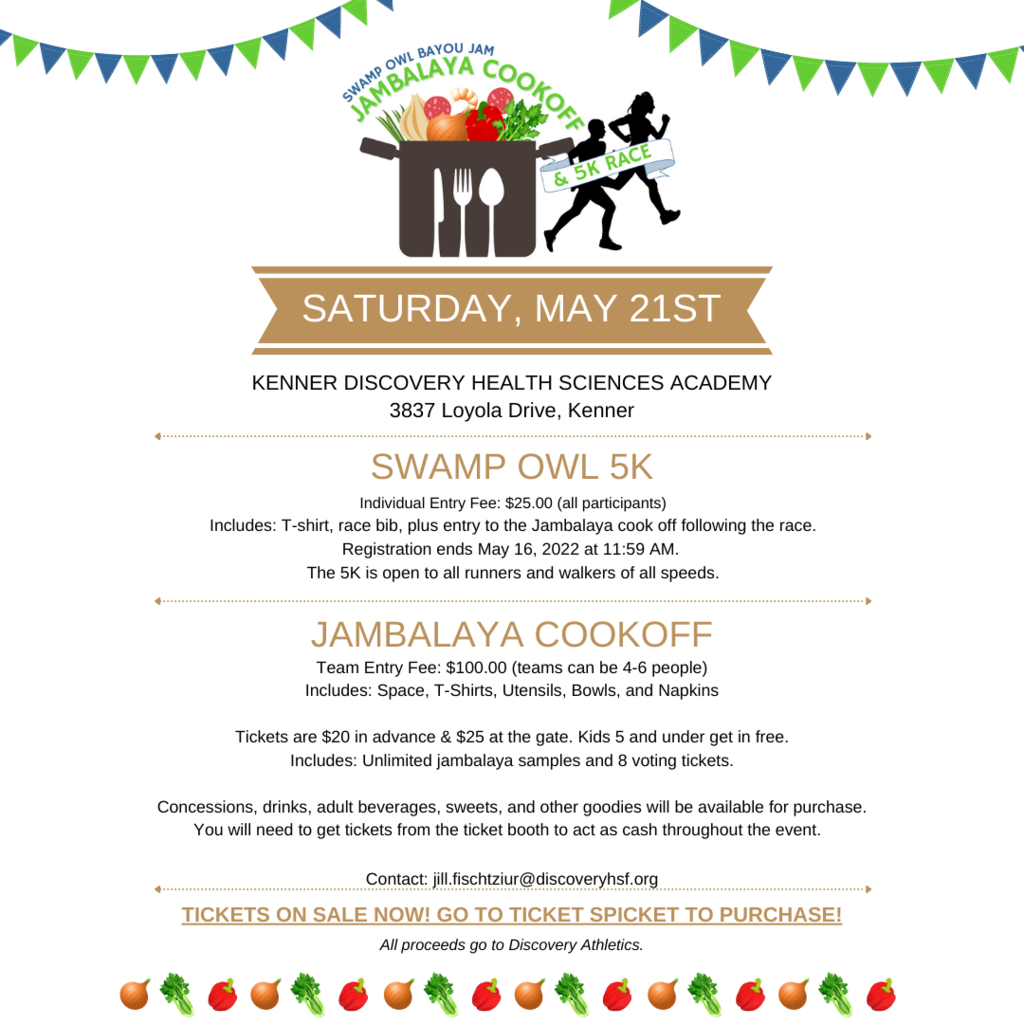 The Kenner Discovery High School Theatre Company is proud to present : The Curious Incident of the Dog in the Night-Time, Based on the novel by Mark Haddon, Adapted by Simon Stephens. Performances will take place at Kenner Discovery High School on the Loyola Campus on Friday, April 29th, at 7 pm, Saturday, April 30th at 7 pm, and Sunday, May 1st at 2 pm. Sunday's afternoon events will include our Theatre Performance and Spring Band and Orchestra Concert. Tickets are $10 or $5 with a student ID. RESERVED TABLES For 6 (Limited) $60.00, includes water and a light snack. Tickets are available to purchase on Ticket Spicket:
https://events.ticketspicket.com/agency/fe74caab-a82c-423c-8930-b376db67815b

DISCOVERY SCHOOLS ATHLETIC PHYSICALS - Discovery Schools will be holding Athletic Physicals on Thursday, April 28th from 3:30 PM-6:00 PM in the Loyola Campus Cafeteria. The cost of physicals are $10 cash or checks. Checks can be made out to KDHSA. Physicals are available for anyone participating in athletics. Each student must have an active and current physical each year PRIOR to the specific sports tryouts. Physical Forms must be signed by the parent before the physical is taken. You may pick up packets in the Athletic Office.

HIGH SCHOOL COACHES MEET AND GREET Join Discovery in a Meet and Greet session with the High School Coaches on Monday, April 25th from 6:30PM-8:00PM in the Loyola Cafeteria! This is open to 3rd-8th graders, as well as newly accepted students. If your child is interested in learning more or playing sports at the high school level, this event is for you! You may also pick up physical packets at this event.


Discovery Athletics is proud to present the first annual Swamp Owl Bayou Jam Jambalaya Cookoff and 5K Race. This inaugural event benefitting athletics will take place at the Loyola Campus on May 21, 2022. To learn more visit:
https://www.discoveryhsf.org/page/swamp-owl-bayou-jam


Reminder… Join us tonight! If your student is taking one of the high school LEAP courses this year (Algebra I, Geometry, English I, English II, Biology and US History) please join us to hear more about the LEAP Assessment and what you can do to help your student prepare. Loyola Campus Cafe 6:30pm-7:15pm


Let the good times roll! Come and support the Swamp Owls this Mardi Gras season!

Discovery Health Sciences Foundation, Inc. is soliciting a Request for Qualifications (RFQ) for Construction Management at Risk proposers for a new arts and athletic performance center based on approval by the Joint Legislative Transportation Committee to use CMAR as an alternative project delivery. The RFQ is available in electronic form and may be obtained from Albright Management Strategies, LLC beginning at 10:00 a.m. on January 20, 2022 by contacting Ms. Rachelle Albright, at (504) 416-0890, by email at
rachelle@amsmgt.com
or in writing at 234 Beverly Drive, Metairie, LA 70001. The RFQ will also be available via Discovery Health Sciences Foundation's website,
www.discoveryhsf.org
. A mandatory project meeting will be conducted on February 8, 2022 at 2:00 p.m. at Kenner Discovery Health Sciences Academy located at 3837 Loyola Avenue, Kenner, LA 70065. Deadline for questions is February 14, 2022 at 2:00 p.m. It shall be noted that all questions regarding the RFQ shall be communicated in writing or by email to Ms. Rachelle Albright. Deadline for RFQ response is February 22, 2022 by 2:00 p.m. Additional details are provided in the RFQ. Below is the link to the RFQ with Exhibits:
https://5il.co/14hzr

Kenner Discovery currently has three seats available in our tuition-based PreK- 4 class at our Maine Campus for THIS school year (2021-22). Applications will be open this week only and will close this Friday, 1/21/22, at noon. Applications must be submitted by 11:59 a.m. Tuition is $2,080.00 for the remainder of the school year (Feb-May). Students must already be 4 years old. A lottery will be held next week if applications exceed the seats available. Preference is given to Kenner residents. Start date for the program is January 31, 2022. Please visit
https://discoveryapplication.com/
to apply. Be sure to select the correct school year for your application (2021-2022). If you have any questions or need assistance, please contact the Admissions Department at (504) 233-4720 (Option 1) or
admissions@discoveryhsf.org
.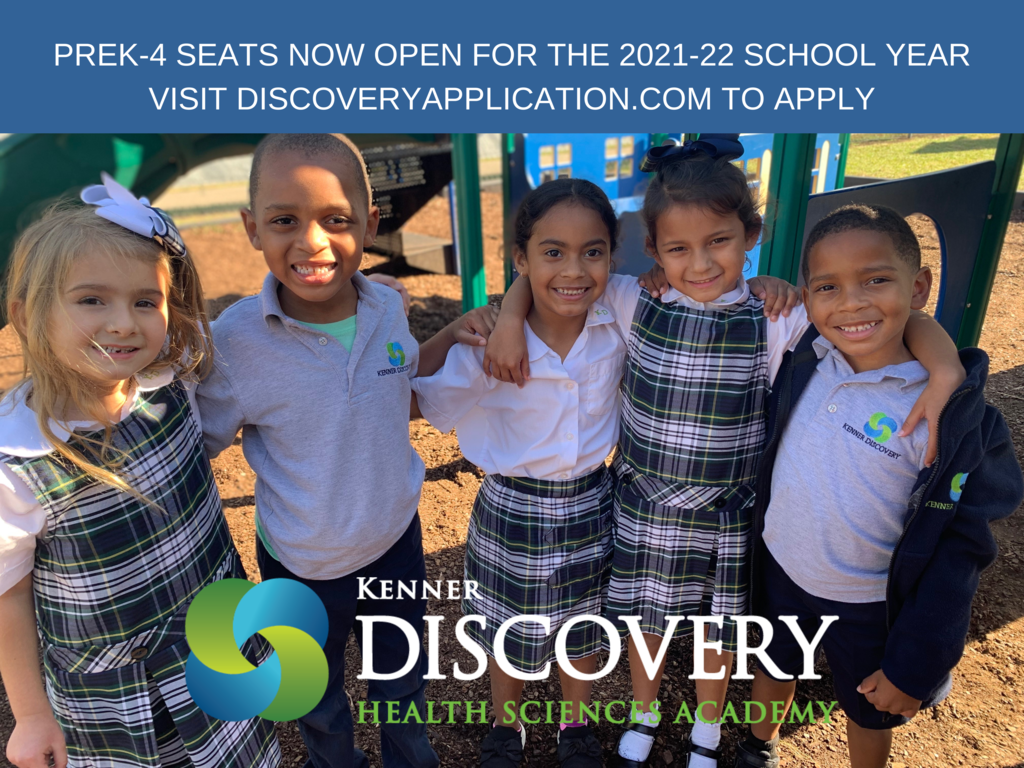 We'd like to announce our new food service vendor, SLA Management. SLA brings 19+ years of food service experience, only specializing in K-12 schools. SLA will begin providing healthy school meals at all Discovery campuses starting January 3, 2022. To help with a smooth transition, please remind your student to bring their student IDs. Meals are free through June 30, 2022.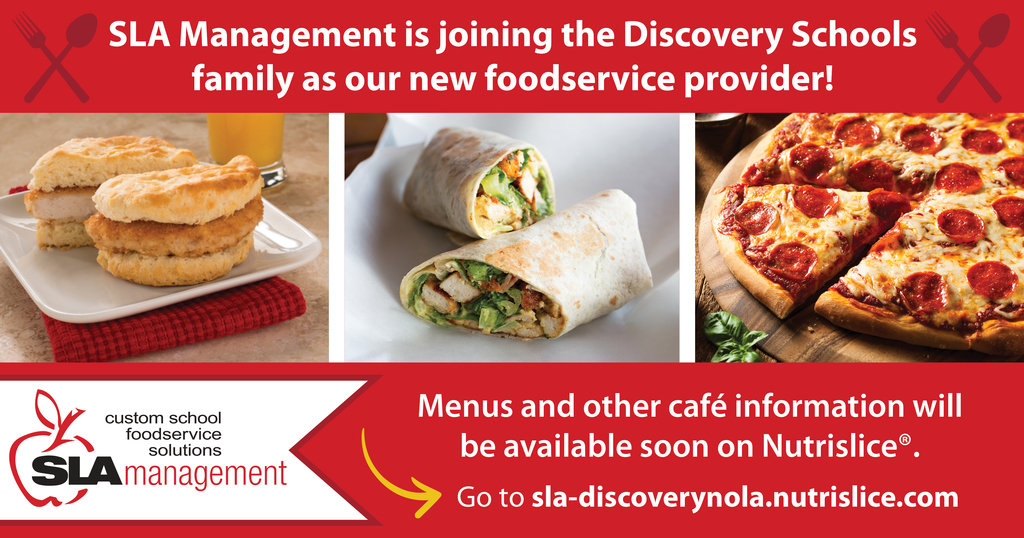 We'd like to announce a new food service vendor, SLA Management is joining the Discovery family. SLA will begin providing healthy school meals at all Discovery campuses starting January 3, 2022. To help with a smooth transition, please remind your student to bring their student ID and have it ready when they purchase breakfast or lunch. Menus can be found online, at
https://sla-discoverynola.nutrislice.com/