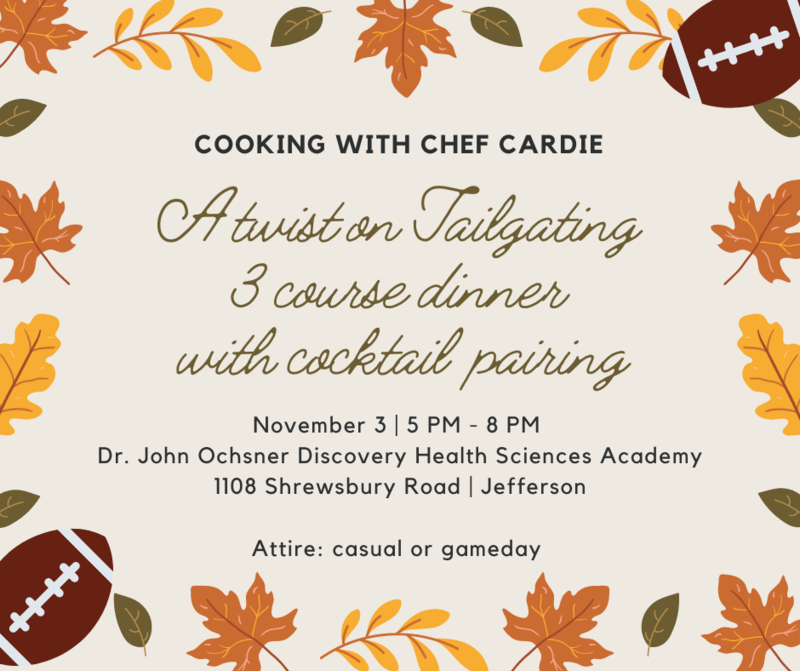 Join Chef Cardie on a culinary journey as we take a twist on tailgating. Here you watch and learn from Chef Cardie as he makes a three-course dinner of fall tailgating favorites. Each course will be paired with a craft cocktail. All proceeds go to the Emeril Lagasse Teaching Kitchen and Garden program at Dr. John Ochsner Discovery. This event is ideal for the foodie who loves to eat, learn, and be entertained. We hope you join us for this unique culinary opportunity.
Please arrive 15 minutes early to check in and get seated. Guests in the same booking party will be seated together.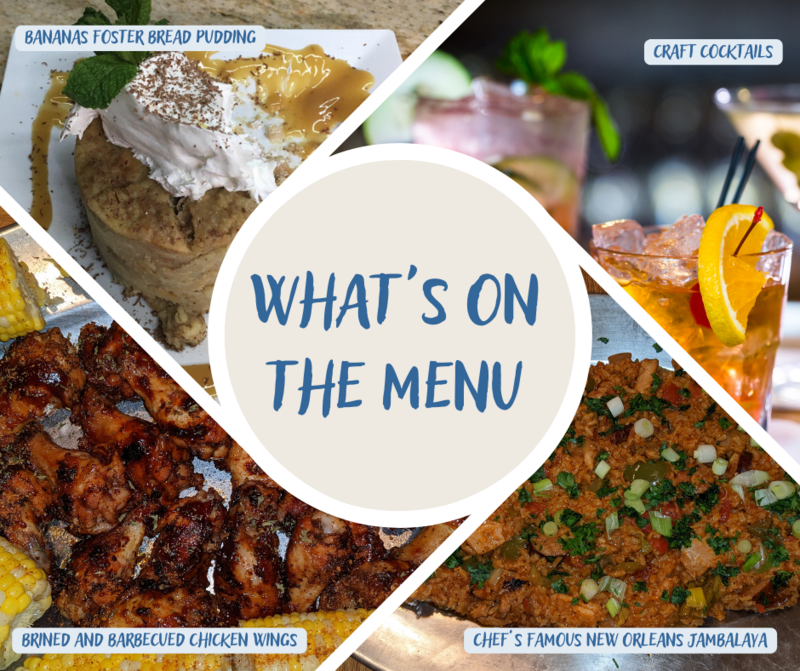 On the Menu
Brined and Barbecued Chicken Wings
Chef's Famous New Orleans Jambalaya
Bananas Foster Bread Pudding
All courses are paired with a craft cocktail.
Tickets
Endzone: $125 (26 available) - Seats will be inside the teaching kitchen classroom
Tailgater: $75 - Seats are just outside the classroom in the Cafe.
*Ticket price is per person.
**Must be 21+ to attend.
There are a limited number of tickets available. Click here to purchase tickets.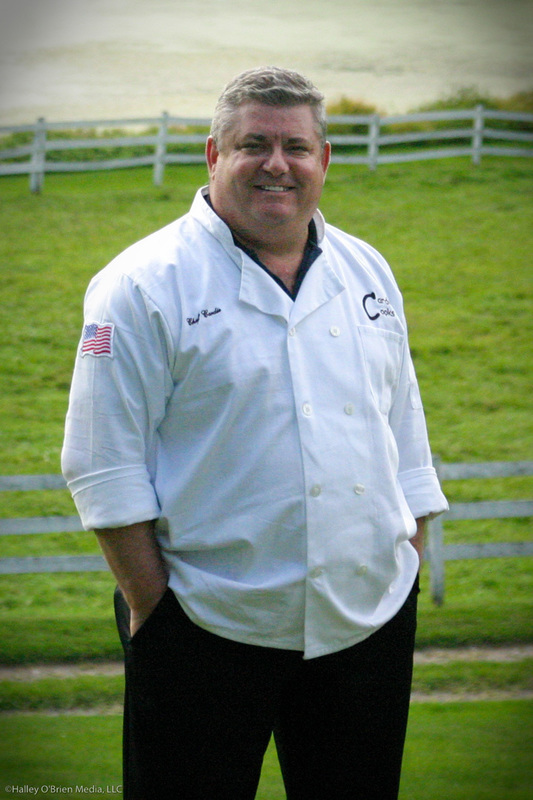 About Executive Chef Cardie Mortimer
Executive Chef Cardie Mortimer is a graduate of the New Orleans Culinary Institute and recipient of numerous teaching and culinary certifications. Chef Cardie has worked as an advisor, sous chef, and Executive Chef in many restaurants in northern New Jersey, Birmingham, and Savannah. In addition, he was featured as a guest chef in two Emeril Lagasse restaurants in Las Vegas. Chef Cardie has worked alongside world-class chefs including Robert Irvine, Emeril Lagasse, Paul Prudhomme, Neil Doherty, Ronnie Rainwater, Sean Roe, Dana D'Anzi Tuohy, and Kevin Belton.
Chef Cardie was featured in the 2012 award-winning documentary, Culinary Therapy viewed by a record-breaking 18 million viewers. For six years Chef Cardie toured with Culinary Therapy, where he entertained, educated, and fed senior citizens, hospital patients, and high school and college students. Chef Cardie appeared and cooked on the nationally syndicated, The Better Show, where he was dubbed "a one-in-a-million chef and a national personality.
Chef Cardie is most proud of his private, in-home gourmet catering company, Cardie Cooks, LLC. Chef Cardie has served at his Episcopal church as Executive Chef for many years in New Jersey. In 2015, in honor of his parents, he donated money to build a state-of-the-art kitchen facility and food pantry for the less fortunate.
In March 2018, Chef Cardie joined the elite Emeril Lagasse Foundation in New Orleans. In recent years, Chef Cardie has donated countless hours as well as his culinary expertise in teaching young aspiring chefs.
In May 2020, Chef Cardie released his 280-page hardcover cookbook, Keep On Cookin': A Celebration of Life Through Cooking. The proceeds of the book benefit assisting those experiencing homelessness across the country. The book is distributed by the National Coalition for the Homeless. The cookbook is also available on Amazon.